4 marzo 2018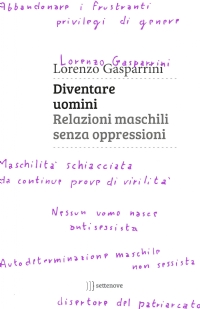 Queste le date del "Come scrivo nel mio libro" TOUR 2016/2017.
Qui la scheda del libro sul sito dell'editrice.
Recensione di Giulietta Stirati su Art a Part of Culture.
Recensione di Filippo Roberto Lollibozzi su Collettivo Paolo Uccello.
Commenti disabilitati

su Ah, dice che ho scritto un libro.
Nessun commento
No comments yet.
RSS feed for comments on this post.
Sorry, the comment form is closed at this time.